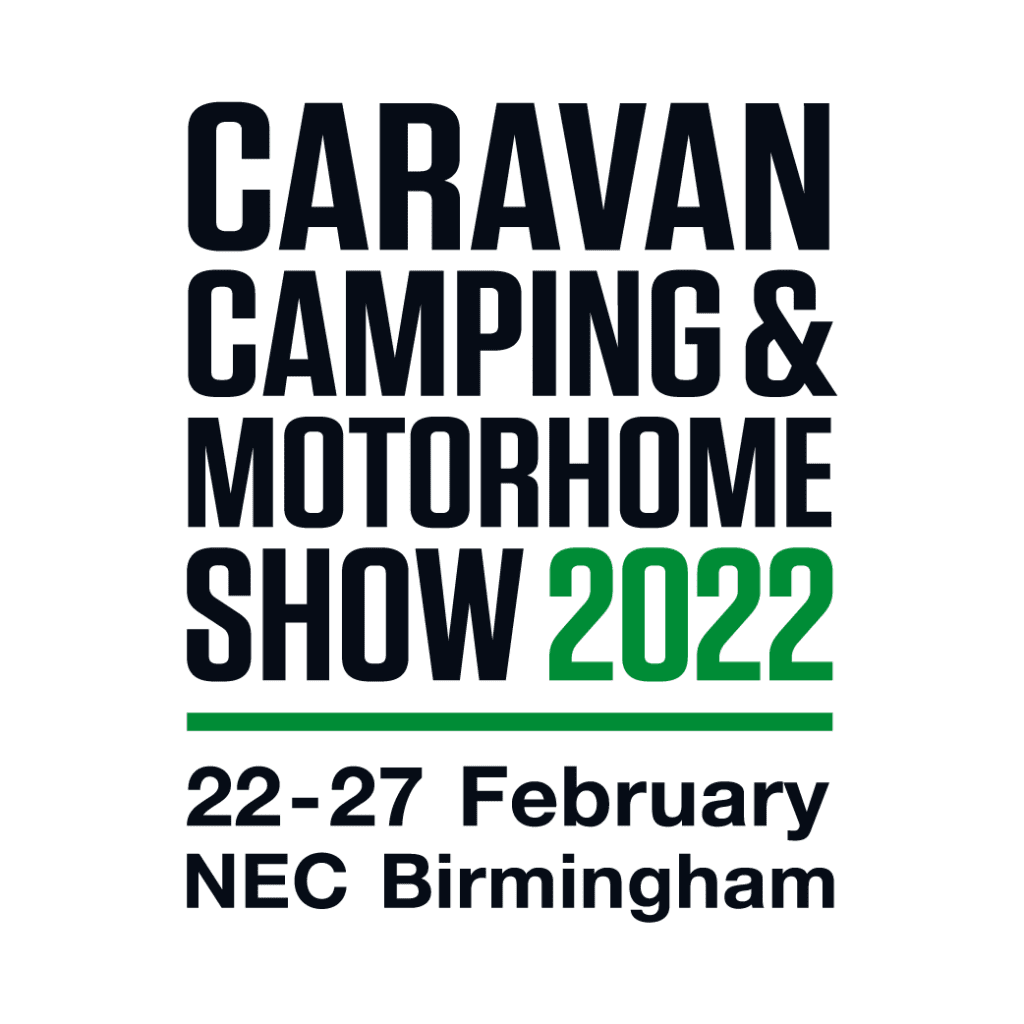 Caravan Camping & Motorhome Show 2022 (FEB NEC)
22 February 2022

Unfortunately SHMCC will not be attending the February Show, this is due to a number of reasons including a current staff shortage.
However, We would like to wish all the Manufacturers that we represent a successful show.
We also hope our customers who do attend have an enjoyable experience.
Here at SHMCC we will be working alongside the Manufacturers to offer the same Show Offers for any 2022/2023 products purchased from us during this week.
This includes limited time offers from
Swift Group – Beat the Price Increase
Auto-Trail – Price protection on Retail Sold vehicles
(Offers are not available in conjunction with any other offer)
Please call our Sales Team on 01600 890870 Option 1 for further information, prices & availability
Back to news