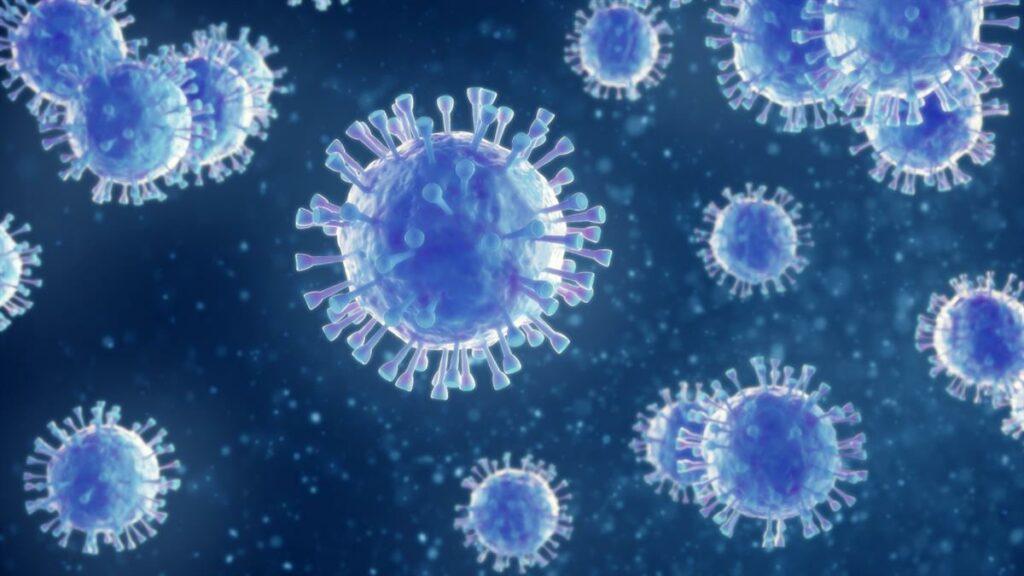 Covid-19 Update April 2021 -Fantastic News!
1 April 2021
CORONAVIRUS UPDATE
01/04/2021
Covid-19
Fantastic News!!
Following the Government guidelines we will be reopening our doors to the public from 12th April 2021. 
When we reopen, we will be offering viewing by Appointment only to manage the amount of customers on our premises at any one time enabling us to keep our Customers & Staff safe and allow us to keep the vehicles clean & sanitised.
Please contact our Sales department on 01600 890870 Option 1 to book your appointment.
Whilst visiting please follow all the guidance and signage.
Our sales department will also be available to assist with any email and telephone enquiries and we can also offer a virtual walk around on products in stock, enabling customers to reserve a motorhome without having to visit us.
01600 890870 Option 1
Sales@shmcc.co.uk
Opening Hours (Sales Department)
Mon-Fri: 9am – 5pm,
Sat: 10am-4:30pm
Sun: Closed
Our Service department has also reopened.
Opening Hours
Mon-Fri: 9am-5pm
Sat & Sun: Closed
For bookings please call us on 01594 835777 Option 2 or use the contact us form on the service page /book-a-service/
We thank our Customers & Staff for all their patience and support, we would also like to thank the key workers for their continued support and hard work.
We look forward to seeing you!
Stay safe everyone.
Back to news