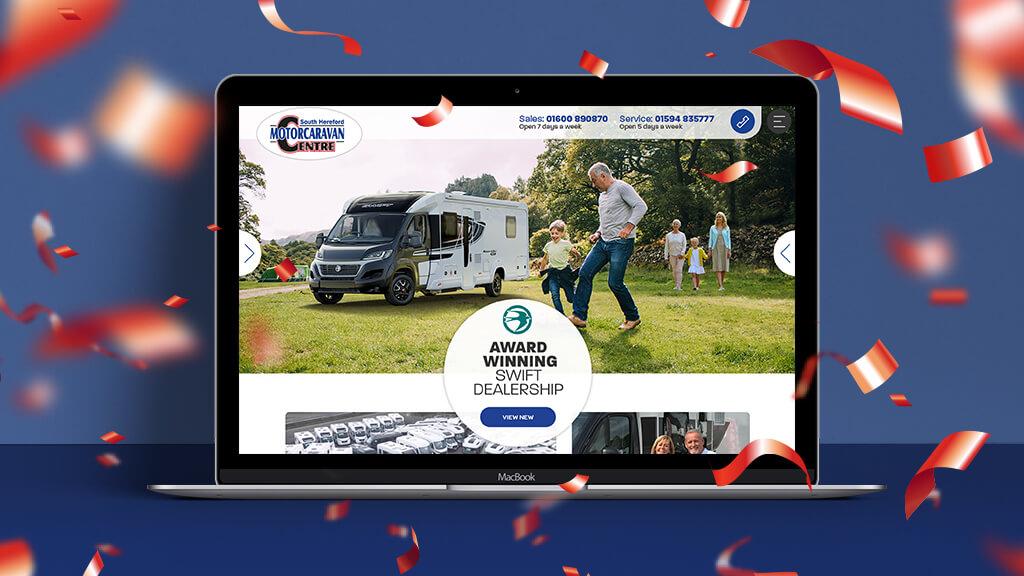 We have a new website!
26 November 2020
South Hereford is proud to announce our new website is here!
Enjoy all the new features and listings available on our new website, showing more information on our current stock, news updates here in our news section, and more information pages on our accessories and aftersales on site.
Our new website provides more information about our facility and customer service values,
as well as providing a better, more streamlined way to look through our motorhomes in
stock. Start your motorhome journey today by viewing our new and used motorhome stock
available.
Back to news